IT IS GREAT TO BE A LIVING LEGEND WITH A MUSICAL ABOUT MY OWN LIFE...
I'm proud to announce that finally, after several years of brainstorming and meetings with famous composer/pianist Warren Wills ( from Australia) and
well known Irish lyricist Richard Hansom, there will be a brand new workshop held in Manhattan on October 7 for the new musical about my life called: XAVIERA, THE HAPPY HOOKER. This is based on my bestselling book from the early seventies "The Happy Hooker", which was co authored by Robin Moore and Yvonne Dunleavy.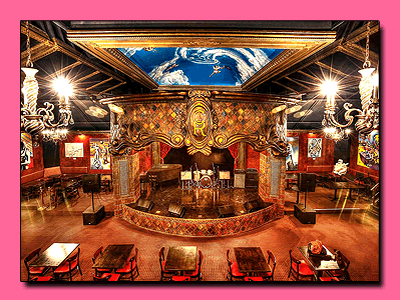 This event will take place on October 7th in
The Cutting Room
44 East 32nd Street
New York, NY 10016
(between Park Ave and Madison Ave)
for more information go to this website
http://www.injoyentertainment.com/happyhooker/place.html
Their producer Cindy Sibilsky has worked really hard to accomplish the production of this show at this cozy and lovely place. SHE is also the one responsible for getting certain friends and fans of Xaviera their free entrance tickets, but they have to really contact her and not just show up at the theater without her assigned tickets: Here are her details 00 1 940-368-0512 or Email: This email address is being protected from spambots. You need JavaScript enabled to view it.
And here is the entire website if you wish to find out more about the content of the musical:
http://www.injoyentertainment.com/happyhooker/place.html
Below you will find a you tube film I just sent around to Cindy and even though Xaviera will be still in her lovely villa in Marbella Spain, when the show will be performed, in spirit she is with you all and wishes that it will be an unforgettable event It's a Promise that she will be in the Big Apple when the real Musical will be brought to Broadway ( hopefully) .....
ENJOY....
Love and kisses Xaviera Hollander , still happy after all these years.